People still do not know the difference. First of all, we are going to start by describing the terms.
A Setting Powder is used to set in the base and a Finishing Powder is usually used "after" setting the powder to mask the outline of fine lines, giving you an extra-perfect feel.
Setting powder vs finishing powder
Setting powder prevents the makeup from coming off and prevents you from looking / feeling like a greasy pie, as well as having a clean surface to which to spread the items.
Ultimately, the setting powders come in various shapes; loose or lightweight and are either tinted or transparent.
At the other hand, touse finishing powder and setting powdermakeup step, but not usually an necessary step for daily makeup.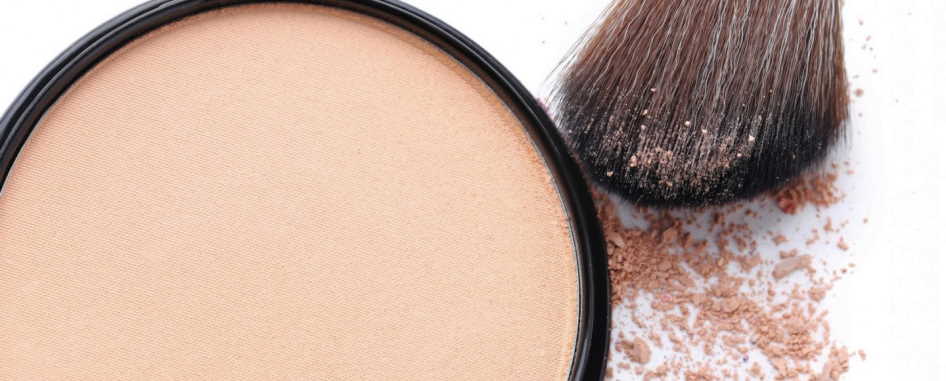 These powders are transparent and come in a lightweight or loose form. This is ideal for circumstances when you are likely to be shot, so make sure to match properly, as the light from the spotlight can be a little bright, and you should not look like you fell flat in a bucket of baby powder.
In the usual makeup routine, the use of the finishing powder would have little effect if correctly applied and blended.
Finishing powder is used as a final step for blurring imperfections, reducing the presence of pores and fine lines and providing an overall air brushed texture.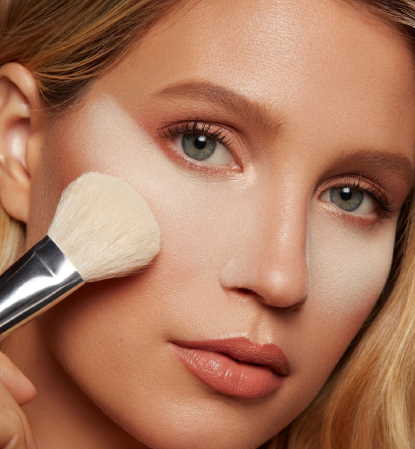 These powders are white and are invisible on the skin. When you have applied all of your makeup, using a big, fluffy brush with only the smallest amount of powder and light dust all over your skin.
More is better than that! Overdoing this move will result in a dreaded flashback of a white overcast!
This is pretty delicate makeup strategy, and I would consider using it just for occasions where you are going to be filmed and not daily.
And you are positive you want to play with it a few times before a major case!